THÉA offers timeless elegance, without compromises.
THÉA Minimal Aluminium Frames is a revolutionary minimal system for sliding windows and doors. Its true minimal design, clean lines and sleek frames, leave views unobstructed seamlessly merging interior and exterior spaces. The system's cutting-edge modularity and strength allows it to effortlessly carry large glass panes weighing up to a metric ton, providing limitless solutions for every design concept.
théa [EL: θέα]
(noun)
Théa = View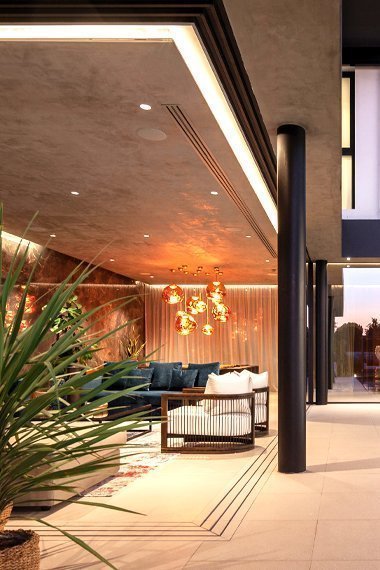 "Windows exist for the gaze to travel. To reveal horizons."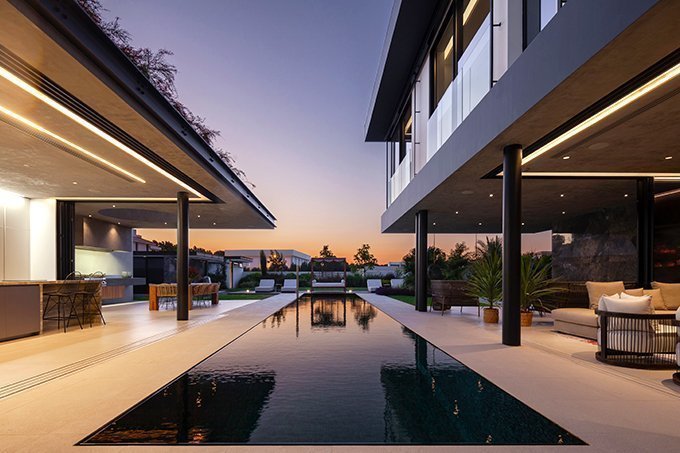 THÉA is offered in two distinct systems.

THÉA Concealed can be completely recessed in floors, walls and ceilings, reducing visible aluminium and maximizing views.

THÉA Classic embodies the minimalist aesthetic, equipped with visible track for a step or flush with floor finish.
 
Interested in this product?
If you would like to receive more information or make an enquiry, we'll be delighted to help. Our specialists will assist you on the best solution for you.