THÉA's design concept is grounded in beauty and functional simplicity. With minimalist architecture at core, our philosophy centres on condensing design to its essential elements to achieve harmony through simplicity, precision and state-of-the-art technology.

Giving power to architectural space, THÉA is designed to capture the innate beauty of the environments we inhabit. The systems are engineered for large openings, achieving balance between indoor and outdoor spaces, framing them like works of art.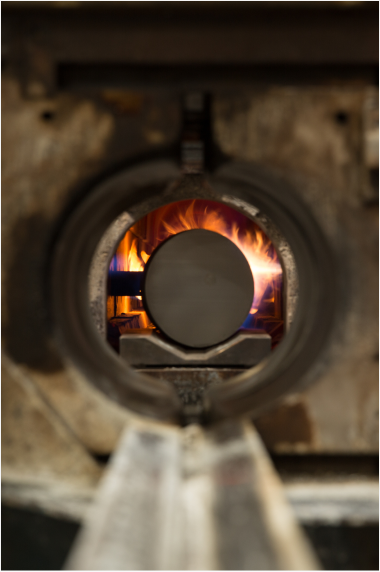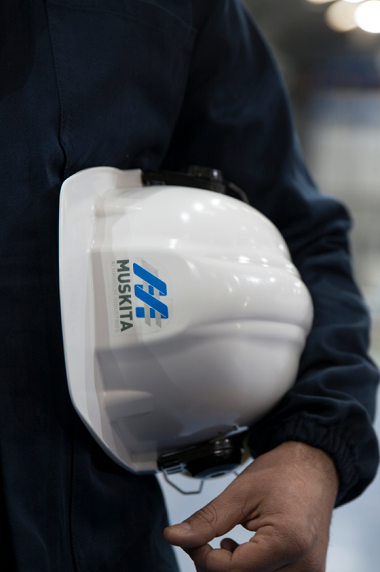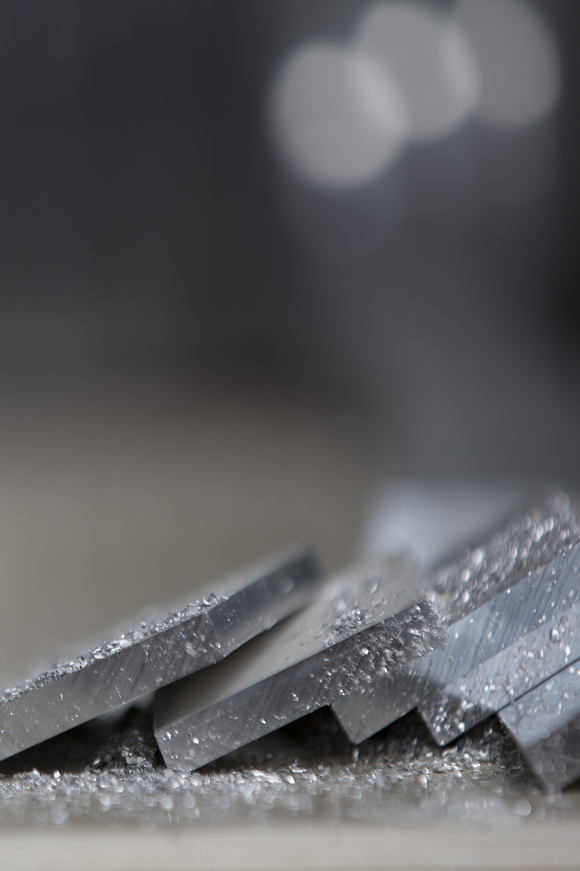 THÉA is designed and engineered to perfection by some of the industry's most skilled professionals at MUSKITA Aluminium Industries' state of the art production facilities, backed by over 60 years of experience in the field.
MUSKITA is an innovator in the design and manufacture of aluminium profiles and architectural systems providing solutions for all design concepts from standard to customised projects. As one of the most technologically advanced industries of its kind worldwide MUSKITA's systems exceed the strictest standards of design, safety and energy efficiency.

With vertically integrated production facilities in Cyprus and customer satisfaction at core, MUSKITA ensures maximal flexibility, immediate deliveries, excellent service and quality from raw materials to finished products.